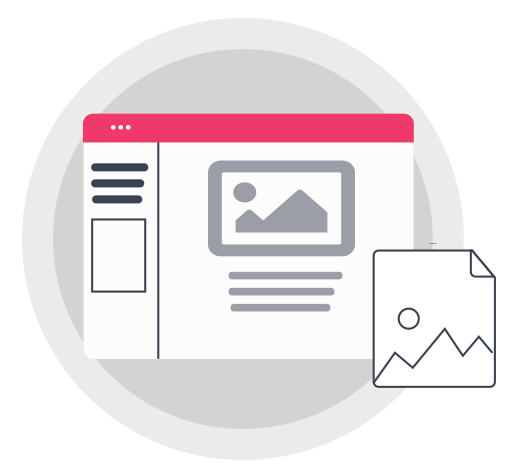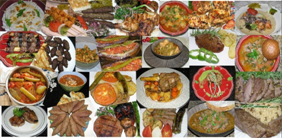 This food voucher entitles a eat at this Restaurant and branches.
This food voucher is not exchangeable for cash.
It is valid between the specified dates. Coupon holders and the Restaurant owners/managers can extend the Coupon usage period when they mutually approve.
Once used, the discounted food voucher is deducted from your discount quota.
This food voucher cannot be reproduced, copied, and is personalized private.
Food voucher without restaurant bowl and authorized signature is invalid.
This is not replaceable if lost, stolen or damaged.
For orders made by phone or online, the food voucher must be sent to the restaurant official via WhatsApp.
Delivery fees are also added to the meal fees.
Discounted service invoices are kept. "Personalized Discount Program" is canceled when the discount quota is completed.
This Coupon Is Prepared For Customers Who Make Pre-Paid Payments Within The Scope Of Business Program.
THIS DISCOUNT Coupon IS GUARANTEED BY THE RESTAURANT WITH A LEGAL PROMISE NOTE
Those who want to renew the program can apply again.
You can contact the restaurant for communication.